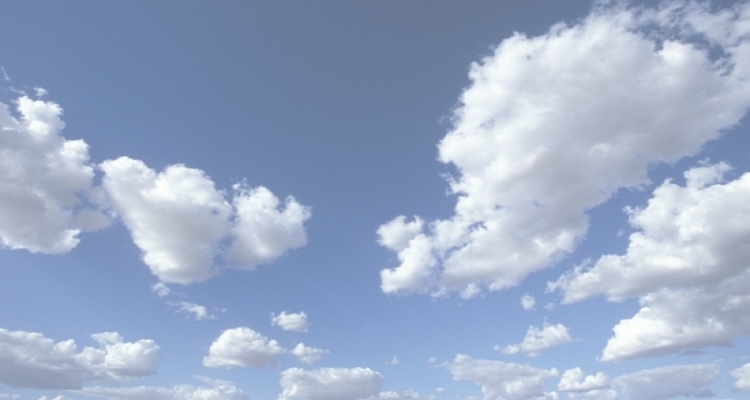 In VPS hosting you will get a physical server with dedicated IP address & resources. VPS server hosting is an easy, modern & advanced way to partition of physical server into multiple virtual machines. According to market experts, VPS going to be the king of hosting technology because of its features & functionality as dedicated server at low prices. There are some leading hosting providers offering cloud VPS solution for small sized businesses, medium sized enterprises & web professionals. To know more about VPS, Read our article- VPS hosting: Everything You Need to Know
In this platform, you get control & flexibility of server at very affordable prices. VPS provides independent server so you don't need to worry about privacy. Below mentioned are some reasons why should you choose cloud VPS solution for your business.
#1. Fast Setup
It is very easy to set up. Companies will deliver VPS within few minutes of order placement. Faster setup time means more time on the business, and less time having to deal with the technical issues of a website. In managed server, you don't need technical knowledge.
#2. Cloud Based Service
Your personal server hosted in the cloud. Cloud is an on demand service. You can customized your plan according your needs so you only have to pay for what you use. With cloud environment, you don't need to buy a server.
#3. Save Money
VPS solution will save your business money. Small companies don't have a big budget to go with dedicated server. In vps server, you will get dedicated resources like RAM, disk space, bandwidth etc. It is less expensive than dedicated server. VPS provides benefits as dedicated server at reasonable price.
#4. Control
Users have complete control or command over their server. Users have complete access of their private server, they can install & run any application on the server. Users can access their server from anywhere at anytime over the Internet. You can setup multiple users or team members on vps to share application (Collaboration).
#5. Performance
In VPS users get dedicated resources, so website can't be affected by load or traffic of other websites. So, website performance will be improve.
#6. Scalable
It is a scalable service. You can upgrade your service, plan & resources according your business needs. As we mentioned, Many hosting providers cloud vps solution; so you will get service on demand & pay as you go.
#7. Security
Security being a common & big deal in technology world for every business owner. You have root access with dedicated IP address, so your private information or data will be safe. VPS have multilayerd protections system. So you don't need to worry because vps is a secure choice for business.
#8. Availability
For any website or business, it is very important to available 24/7 online for their users. VPS offering great uptime (99.9%) & high performance with 24/7 customer support. So, you don't need to worry about website downtime. Hosting provider companies offering support via phone, chat & email.